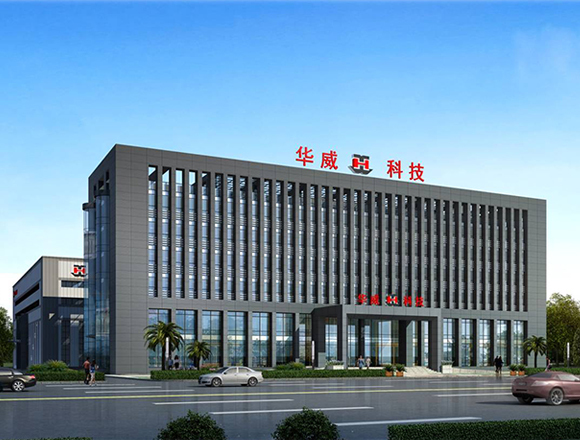 ● Company Name: Shaanxi Huawei Technologies Co., Ltd.
● Location: Xi'an, China
● Year Established: 1994
● Business Type: manufacturing and sales
● Processes: Free forging, Die Forging, Turning, Milling, Planing, Grinding, etc.
● Industries we serve: Aerospace, Wind Power Generation, Nuclear Power Generation, Shipbuilding, Oil Exploration, etc.
● No. of Total Employees: 105
● No. of R&D Staff: 8
● No. of QC Staff: 25
● Patents: 11 patents, including 5 invention patents
● OEM Services Provided: YES
● Factory Size: 20,000 square meters
● Main Products: shafts, rotors and other forgings for power generations and motors (including wind power, nuclear power, steam thermal power, hydroelectric power and railway locomotive motors); power plant special equipment forgings; marine rudder stocks; high speed fan spindles; cold forged work rolls and backup rolls; large-sized and medium-sized modules; high-pressure cylinders; large-sized and medium-sized gears and ring gears; crankshafts and valve boxes for high-pressure fracturing pumps and mud pumps; blowout preventers and centralizers; high-pressure vessels tube plates and other special forgings.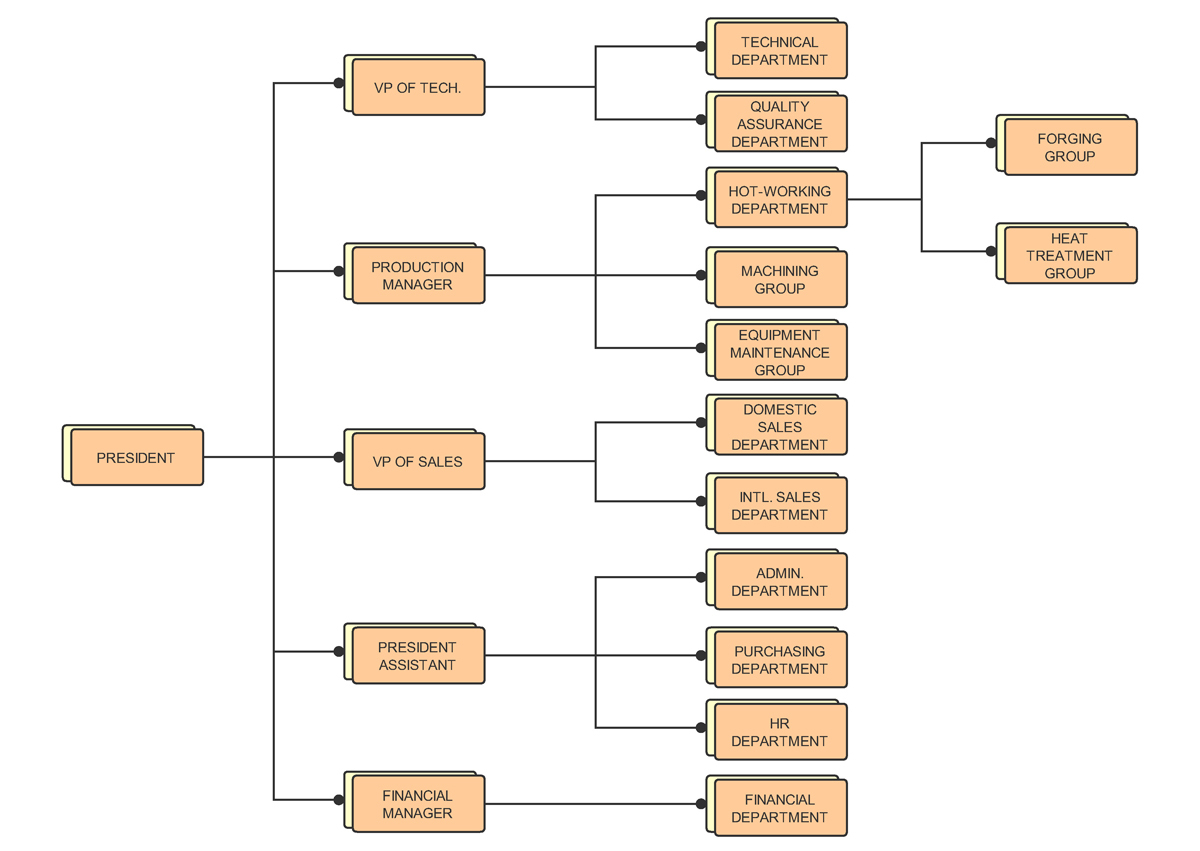 Certifications and Social Honour
1.Q: How long has the factory been established and how many employees does the factory have?
A: Established in 1994, the factory has grown massively. We have 13 Technical Engineers, 8 Managers, and 115 Workers
2.Q: How do we work together?
A: We need to know your detailed requirements of products, and we normally demand drawings or sample, we will revert you with a solution
3.Q: Can you provide products with complete machining and treatment?
A: Yes. We provide products with forging, machining, finishing treatment, packing and shipment on request. It is our goal to provide you with one-stop service
4.Q: How is the quality assured?
A: Quality problems usually stem from production process, not from inspection process itself. We make the production according to ABS, API, ISO, etc.
5.Q: How long will we get a quote from you?
A: It will take 2 days after receiving your drawings and requirements.
6.Q: What data should be provided for quotation requirement?
A: In order for us to respond for a quick quote in time, please be sure to send us the detailed information of your requirements, usually including the following factors:
◆ Drawings with detailed and actual sizes. It will be much better if 3D data files could be provided.
◆ Material grade
◆ Requirements for heat treatment and surface treatment
◆ Quantities
7.Q: How about the lead time?
A: Normally, we will manufacture goods within 30 days. Lead times for products with machining, polishing or other additional processes can take longer. We often receive requests for urgent goods, and can often provide shorter lead times
8.What are the payment terms?
A: Payment terms are negotiable and will improve for long term customers
During the initial stages, we request 50 % of tooling fee in advance with the balance payable on approval of samples.
Production orders can be paid for by L/C or T/T under agreed terms. Credit checks will be carried out on the customers before any credit is offered
9.Q: How long does it take to ship goods from China?
A: It takes about 27 days to European ports. It takes about 2 weeks to east coast and 3 weeks to west coast US ports. All sea goods could be shipped from Xi'an, Tianjin, Shanghai, Ningbo and Qingdao Port as per your requests (because Xi'an is an inland city, so we can transport your products to the seaport you want).
10.Q: How do we retain client confidentiality?
A: We are happy to sign Confidentiality Agreements with customers and will honor them. Customers should be aware that we have a lot of international visitors auditing our factory and any WIP (WORK IN PROGRESS) will be on view.
11.Q: Can we visit the factory to conduct an audit?
A: Yes, you are welcome to visit the factory by prior agreement. The factory undergoes several audits each month, so please provide sufficient notice so that engineers can be on hand to support you.